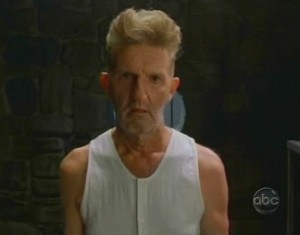 E.J. Callahan played the older Jackson Lucas in "Pigeon".
Callahan has played minor roles in many TV series, including My Name is Earl, Gilmore Girls, and Malcolm in the Middle, as well as films like Wild Wild West, Yes Men and City of Angels.
External links
Ad blocker interference detected!
Wikia is a free-to-use site that makes money from advertising. We have a modified experience for viewers using ad blockers

Wikia is not accessible if you've made further modifications. Remove the custom ad blocker rule(s) and the page will load as expected.