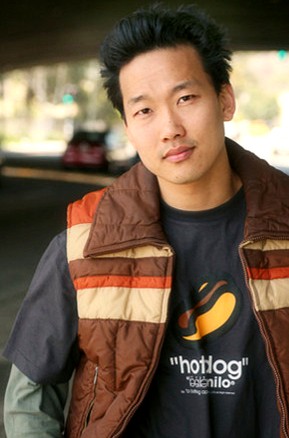 Eddie Shin played Wilfred Woodruff in "The Fun in Funeral". He is a Korean-American actor, despite sporting a Southern drawl in his appearance.
Shin played the role of Roger on the short-lived That '80s Show, and also had recurring roles on Gilmore Girls, ER, Point Pleasant, and Girls Club.
External links
Ad blocker interference detected!
Wikia is a free-to-use site that makes money from advertising. We have a modified experience for viewers using ad blockers

Wikia is not accessible if you've made further modifications. Remove the custom ad blocker rule(s) and the page will load as expected.