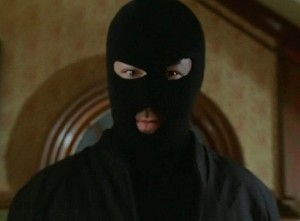 Jeff Joseph Wolfe plays the Shiny Shoes Killer in "Pie-lette".
Wolfe is a martial artist and stunt performer who has appeared in Pirates of the Caribbean, Lost, Daredevil, Alias and Veronica Mars. His post Daisies resumé includes Captain America: The First Avenger, Banshee, Revolution and Scandal.
External links
Ad blocker interference detected!
Wikia is a free-to-use site that makes money from advertising. We have a modified experience for viewers using ad blockers

Wikia is not accessible if you've made further modifications. Remove the custom ad blocker rule(s) and the page will load as expected.