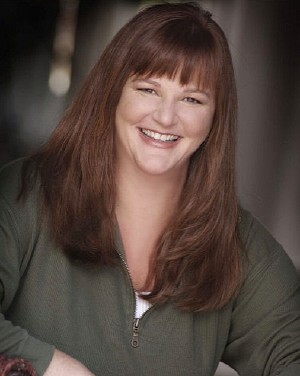 Karly Rothenberg played Becky Caden in "Pigeon".
She has played various small parts in feature films and had semi-recurring roles as Mrs. Valentine on the Disney Channel show That's So Raven and as dock worker Madge on the NBC sitcom The Office.
External links
Ad blocker interference detected!
Wikia is a free-to-use site that makes money from advertising. We have a modified experience for viewers using ad blockers

Wikia is not accessible if you've made further modifications. Remove the custom ad blocker rule(s) and the page will load as expected.