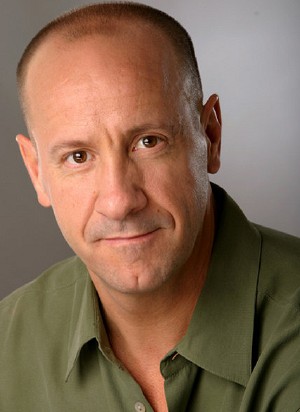 Vince Cefalu played Bradan Caden in "Pigeon".
Cefalu's other roles include an episode of The Guardian and the film Last Call.
When "Pigeon" first aired on ABC, he was credited on Pushing Daisies as "Vance Cefalú". The spelling of his first name was corrected when the episode appeared on ABC.com.
External links
Ad blocker interference detected!
Wikia is a free-to-use site that makes money from advertising. We have a modified experience for viewers using ad blockers

Wikia is not accessible if you've made further modifications. Remove the custom ad blocker rule(s) and the page will load as expected.